Cobb Chiropractic Injury Clinic of Greensboro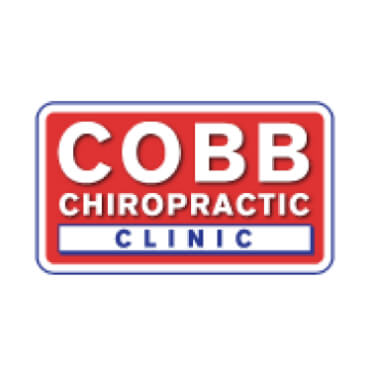 At Cobb Chiropractic Clinic, our Greensboro Chiropractors focus on the proper diagnosis and treatment of Personal
Injuries and Pain Conditions. We have been doing this for over 40 years, and are the leaders in the field.
Our premier chiropractic clinic in Greensboro, NC has experienced chiropractors ready to help any individuals who have been injured in an accident or is dealing with back pain, neck pain, sciatica, headaches and more.
Our chiropractors use natural treatment techniques to help repair damage caused to soft tissues. They also practice instrument assisted and manual adjustment techniques to realign the spine and restore optimum functioning ability within the body.
Categories: Chiropractor
Cobb Chiropractic Injury Clinic of Greensboro
1001 N Elm St,
Greensboro, NC 27401 United States
Monday to Thursday: 8:30 a.m. to 6:30 p.m Friday: 8:30 a.m. to 12:30 p.m.
336-275-0836 (Main)