Saints Motorsports – Ceramic Coating Fresno | Truck Lift Kits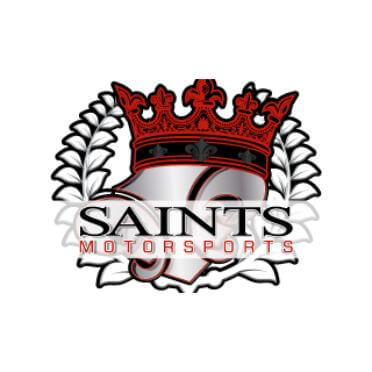 Ceramic Pro is a clear, liquid nanoceramic coating, based on a revolutionary technology developed by NanoShine LTD. When cured, this technology will chemically bond, transforming itself on the surface to become a rigid, super-structure of nanoglass, protecting the substrate it is applied to indefinitely. Ceramic Pro was designed as an industrial, multi-functional, protective coating for all surfaces. The nanoceramic glass coating forms an exceptionally strong and durable shield, resistant to solvents, acids, alkalis, UV rays, harsh weather conditions and corrosion.
Our Ceramic Pro Installation can keep your paint protected for up to 10 years. We are Fresno's top Ceramic Pro Installer, and can walk you through the process from start to finish. Looking for ceramic coating, Fresno? Give us a call and we can help!
4965 E Pontiac Way #103
Fresno, CA 93727 United States
Monday to Friday: 9AM–5PM
(559) 960-9298 (Main)