Milwaukee Pest Control Pros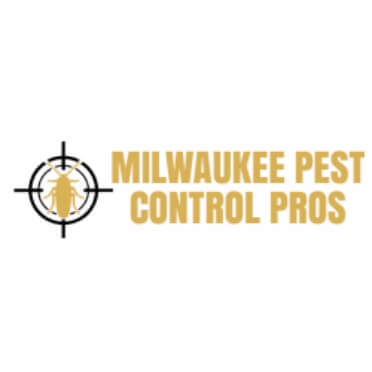 Milwaukee Pest Control Pros is Milwaukee's trusted service provider for pest control and other exterminator services. We offer services to residential and commercial properties in the Milwaukee area. If you're having an issue with pests then we urge you to pick up the phone and give us a call. The longer you wait, the worse the problem may get!
We use See which tools and equipment we use by visiting this page: Professional Pest Control Equipment
We provide pest control for ants, bed bug extermination, cockroach removal, and other exterminator services.
Hiring an exterminator isn't always the simplest task, though. Matter of fact, it may be quite daunting to most people. But we highly recommend that instead of trying to take care of the issue yourself, that you give us a call. This is because in the end, if you end up having to hire an exterminator, you will definitely notice that the issue has gotten worse. This is only true if you do not take action quickly.
Categories: Pest Control
Milwaukee Pest Control Pros
3145 N 88th St
Milwaukee, WI 53222 USA
(262) 509-0262 (Main)