O'Flaherty Law of Des Moines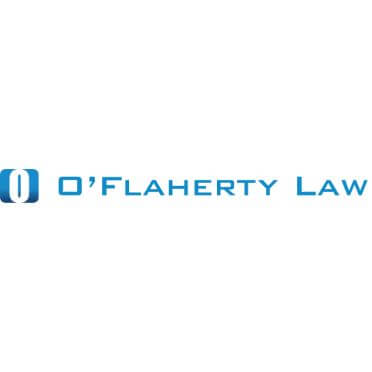 Your attorney should not speak in legalese.
Finding an attorney that is a "real person" can be difficult. Many attorneys surround themselves almost exclusively with other attorneys and are accustomed to speaking in ivory tower legalese. You should be able to connect with your attorney on a personal level, and he or she should speak to you in plain language that you can understand. You will be working very closely with this person on issues that are very important to you. It is important that he or she be down-to-Earth and someone that you connect with.
Categories: Legal
2716 Grand Ave. Ste. 2
Des Moines, IA 50312 United States
(515) 207-2006 (Main)