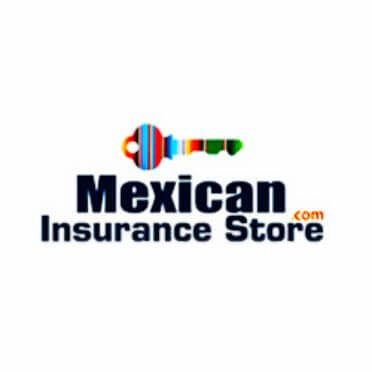 If you are traveling overland in México, you must have vehicle insurance. The burden is on the driver. If there is any incident involving another party and there is no insurance or inadequate insurance one will face jail and serious out-of-pocket expenses.
At the border one doesn't know if they are buying legitimate or solvent policies that will be there to cover you in an unfortunate event.
Shop for and buy quality Méxican vehicle insurance on line and travel with confidence in México.
Categories: Insurance
Mexican Insurance Store
3819 St Austell Way
Perris, California 92571 USA