Bar-B-Clean Southwest Florida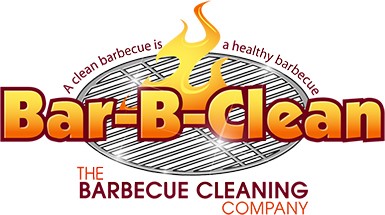 At Bar-B-Clean Southwest Florida, our mission is to promote a healthy, family-oriented lifestyle to our clients while pioneering and leading the barbecue cleaning industry.
Bar-B-Clean has developed a unique cleaning system that ensures the best results possible for our customers. Bar-B-Clean's promise is that all of the grease and food particles will be removed and your barbecue will be left "completely clean to the touch" inside and out.
Whether you need a grill cleaning, a repair, or even a new grill we're Southwest Florida's best grill services company and we're here to serve you. Give us a call today!
Categories: Local Service
Bar-B-Clean Southwest Florida
21317 Estero Preserve Run
Estero, FL 33928 USA
24 Hours